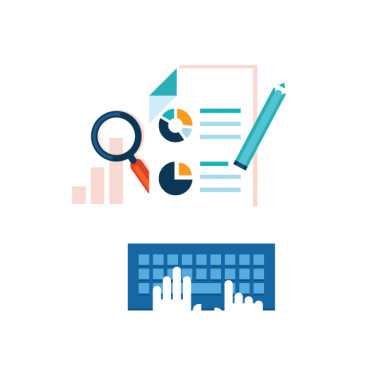 Search Engine Optimization 
Often abbreviated as SEO — should always be tailored to the unique needs and goals of your business; there is not a "one size fits all" solution.
WHAT WE DO
A typical campaign with Online Marketing 101 generally involves the following SEO services:
KEYWORD ANALYSIS & SELECTION
OFF-PAGE SEO & LINK BUILDING
COMPREHENSIVE REPORTING & TRACKING
Ranking in search engine results is both a science and an art, and it's one that we're experienced in and dedicated to.
YOUR SUCCESS IS OUR SUCCESS, AND CONSTANTLY KEEPING YOUR BUSINESS IN FRONT OF YOUR PROSPECTIVE CLIENTS REQUIRES MAINTAINING A SOLID AND ORGANIC ONLINE PRESENCE.
NO. 1
Because of this, we meet with you before the launch of your campaign in order to determine your business objectives. We aim to fully understand the benefits of your products or services and learn which aspects of your business distinguish you from your competition. The strategy is created to put a plan in place for you and your brand, with integrated marketing campaigns.
NO. 2
At Online Marketing 101, we believe that ongoing consultation is key to ensuring consistency in messaging and overall strategy. We will assess your website, keywords, competition and link popularity. Next, we will assign appropriate and relative keywords to all content. We then get started on rewriting site copy if necessary, incorporating keyword-specific video content, adjusting Meta and Title tags, and creating and distributing enriched multi-media content. 
NO. 3
Once your on-page SEO is complete, we keep you updated on your progress with comprehensive SEO reporting. You'll receive monthly reports that detail your rankings and analytics for Google and Bing in accordance with your chosen keywords.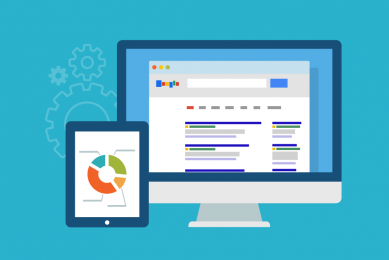 This website achieved Google ranking in four months: Ranks #1-#3 for keyword "Opertray"