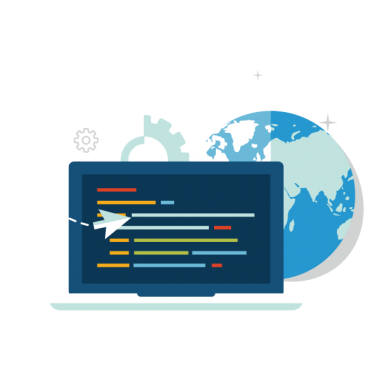 Web Design & Development 
Impress Your Customers with a Professionally Designed & Mobile Responsive Website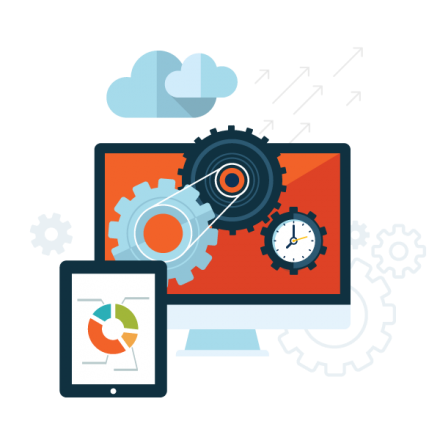 WHAT WE DO
Initially, we will analyze your current website, and discuss your brand's look and feel. We will design a new website on a search engine friendly platform in order to enhance your search engine visibility. Along with the design, we can include a rotating banner, integrate video, generate website text, seo your pages and images, and much more.
NEVER BE LEFT BEHIND
Every 3 years, you are entitled to a website redesign in order to maintain a modern appearance and avoid looking outdated. We will provide complimentary hosting for your website at no extra cost.
*Clients who use eCommerce or web brochures must provide a spreadsheet form of all products, including images, descriptions, and pricing, and we will implement the online catalog of your products and services.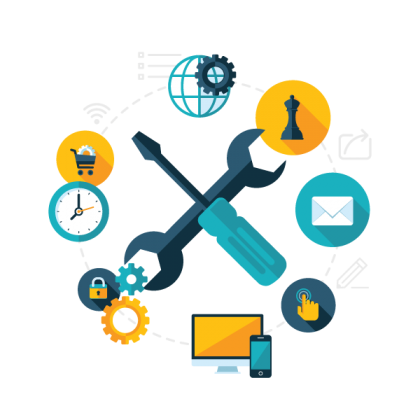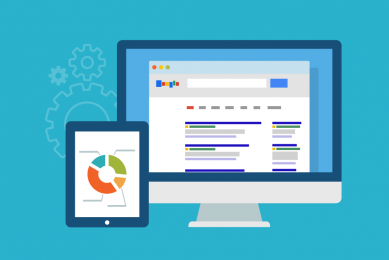 This website achieved Google ranking in four months: Ranks #1-#3 for keyword "Opertray"